"The taste of Italy", event to benefit Salvadoran children and youth.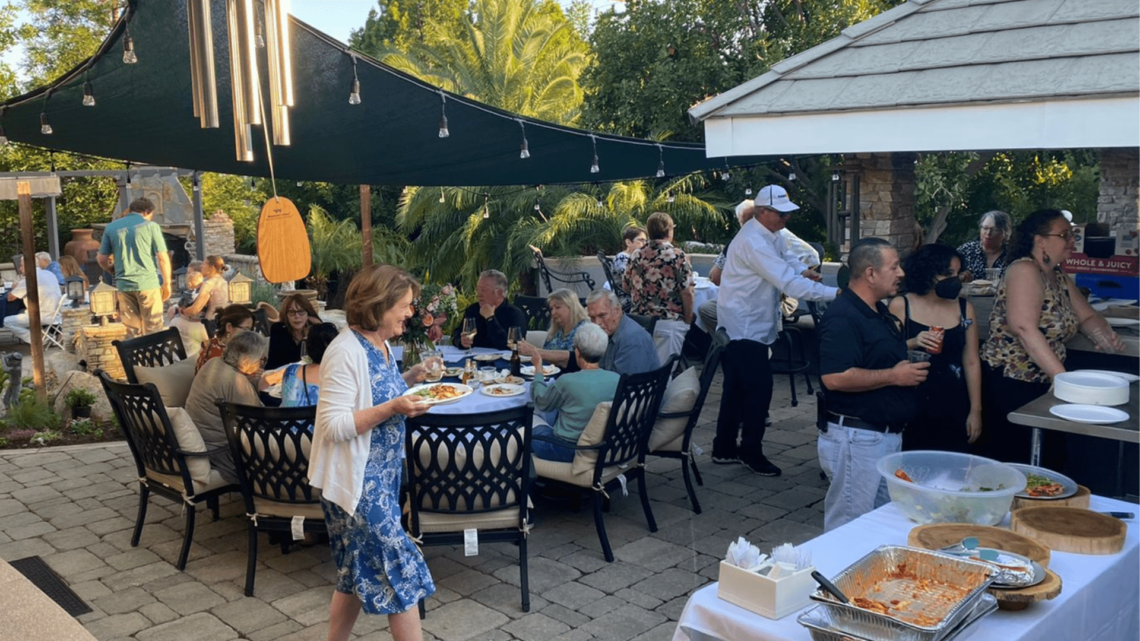 On Saturday, April 23, in Duarte, California, an event was held to benefit Salvadoran children and youth, by Rotary International, called "A taste of Italy" The activity began at 5:00 pm with a donation of $50 dollars per person.At the event the guests enjoyed music, a wide range of Italian foods with a friendly. In addition to living together and sharing a pleasant moment, each participant made a donation in favor of the education of Salvadoran children and youth. The event was also lit up by a beautiful Vegas-style light show shining through the water from the waterfalls, moving to the beat of the music, as guests relax and enjoy the show.
For its part, Rotary International is committed to helping children and youth, so all proceeds from the event are destined to improve the education of children and youth in El Salvador.
This significant contribution will be used to generate tools that allow greater access and quality in the education of the young people benefited by the programs that are executed in FUSALMO El Salvador.
The event ended with great acceptance and success. Making clear the commitment of each participant in supporting Salvadoran children and youth.