About us
Mission of
FUSALMO USA
To work toward the improvement of the lives of salvadoran nationals domestically and abroad, with an emphasis of supporting youth programas that will provide a nurturing learning , training and wellbeing; and support the Salvador del Mundo foundation (FUSALMO El Salvador, herein referred to FUSALMO ES), a Salvadoran nonprofit foundation registered by the Registry of Nonprofit Associations and Foundations of th Governance Secretary of El Salvador, with registration number two, pages from fifteen to forty-seven, book nine of national foundations
Values
Meet Our Volunteer Board Members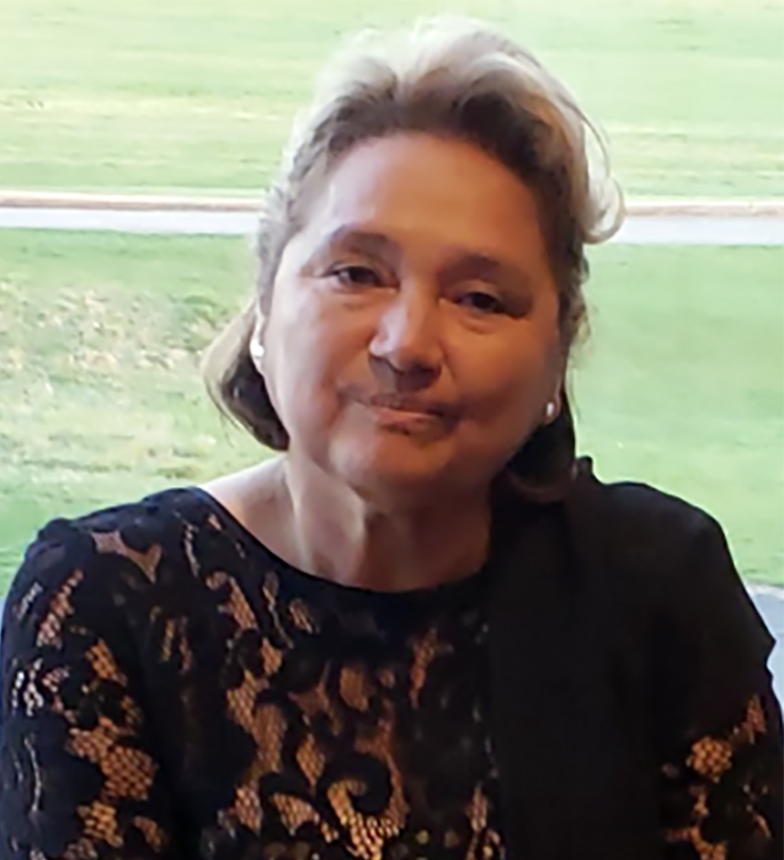 Reyna Díaz
President
Reyna Diaz was born in San Salvador, El Salvador. She immigrated to Los Angeles, California in 1975 where she met and married Ruben Diaz, to whom she's been married for 45 years. Together, they have 4 children and 10 grandchildren.
Reyna was elected to the Duarte Unified School District Board of Education in 1997.  She was the first elected Latina to the board and the first Salvadoran-born woman elected in Los Angeles county. After almost 24 years, Reyna continues to serve on the Duarte Unified School District, serving this term as Board President, a post which she has completed four times in the past.
Her outstanding service and dedication to the community has garnered Reyna a multitude of important awards;  among them,  she has received the Special Congressional Recognition Award by Congress Member, Hilda Solis in 2005 and in 2008 she received the Woman of The Year Award by the Legislature of the State of California from assembly member Ed Hernandez of District 57.
Reyna Diaz has been a member of Duarte Kiwanis International since 1998. She has served on the board of directors for Foothill Unity Center since 2006, where thousands of people in need turn to for assistance with food, shelter and basic living needs.  In addition, Reyna delivers hot meals to the senior citizens of Duarte through the Meals on Wheels program.
Reyna and Ruben own LAMASI Iron Works, a small wrought iron business in El Monte that has been in service for the past 33 years.  In Duarte, she is looked up to as a strong leader of the community that people have come to depend on.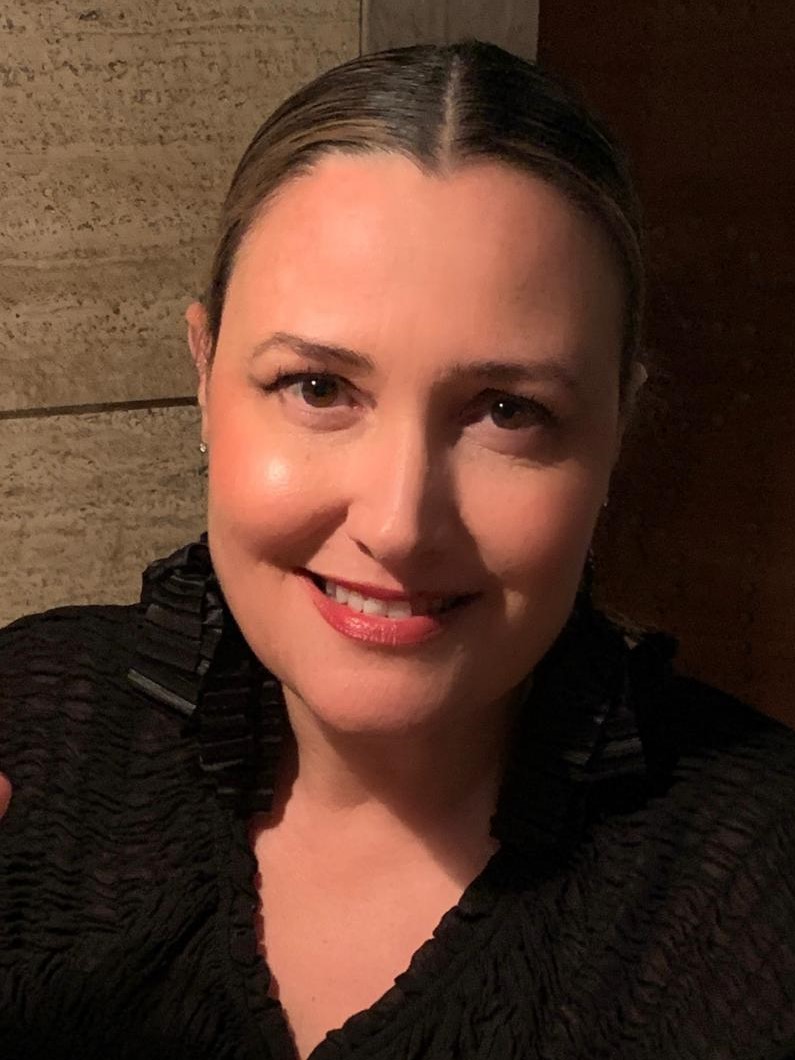 Matilde Singer
Vice President
Mati was born in El Salvador and moved to Los Angeles in 2004 with her husband Eddie, and have a son, Max.
She studied Marketing and Communication Sciences with a minor in Advertising at the Universidad Complutense de Madrid, in Spain. She worked as a copywriter and then editor for a publishing company in El Salvador. Afterwards, she worked as Communications Manager for the Entrepreneurial Foundation for the Educational Development (FEPADE) and simultaneously she was a TV anchor/presenter for TeleDos News. Most of her career she worked as General Manager of FUTUREKIDS, a company that promoted computer literacy for children.
Mati was involved in charitable organizations in El Salvador, like Make a Wish, FUNDEMAS, and she started a relationship with FUSALMO in El Salvador, an organization that she admires and which she still supports to date. She has supported several organizations in Los Angeles, including MEND, Susan G. Komen Foundation, American Cancer Society, Casting for Recovery, Camp Kesem, amongst other causes. She serves as Vice President of the Board of FUSALMOUSA and owns a lighting importing business in California since 2005.
Guadalupe Orellana
Guadalupe Orellana is a salvadoran who was born in a small town in the municipality of Chalatenango, she arrived to the US in the 80's, where she succeeded in the fashion industry, Guadalupe has dedicated a lot of time and resources to help the families and schools in some of the marginalized in #ElSalvador.
Shes proud to be a member of the Board of Directors of #FUSALMOUSA and she keeps contributing with non profit organizations and diverse humanitary causes in El Salvador and the EE.UU.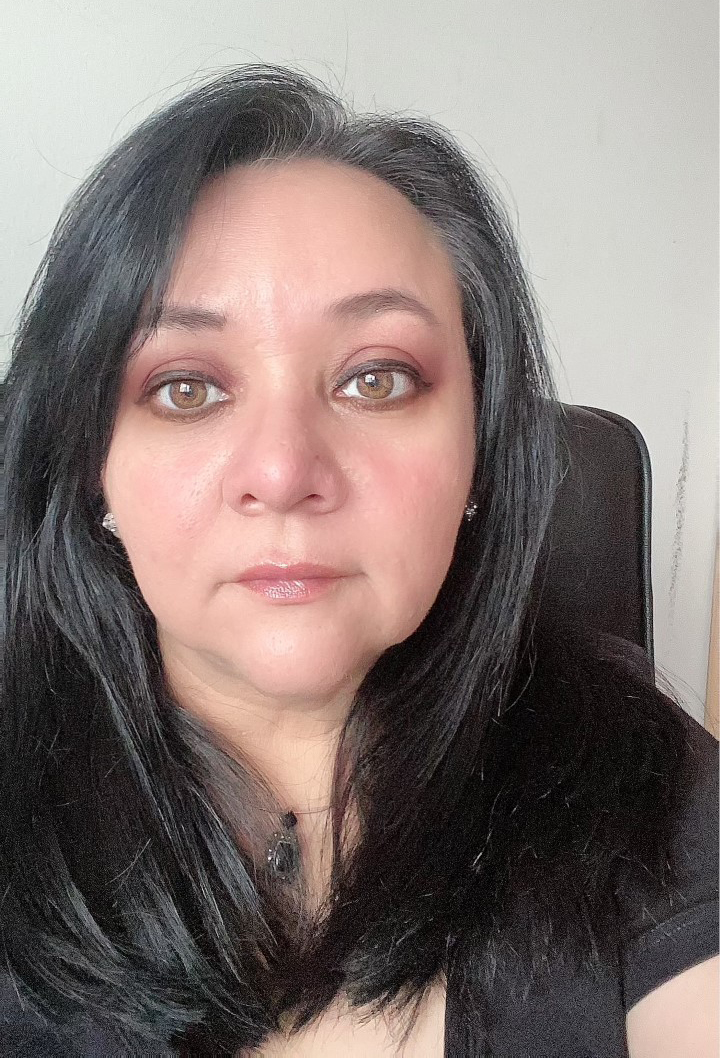 Ivett Padilla
Secretary
Lilia Ivett Padilla was born in El Salvador. Ivett started at Fundación Salvador del Mundo FUSALMO in 2001, now she works as Management and Development Manager.
She graduated in Business Administration and has a Master Degree in Financial Administration from the University of El Salvador. At the same time, during her career she has won and executed many social projects in alliance with National and International Organizations.
Also, she has a wide list of consultancies with different National and International, Governmental and Private Organizations. In addition to that, she has received different specialized courses, in business area, such as CEFE entrepreneurial skills, and youth entrepreneurship at social risk in El Salvador and Germany.
In 2015, she began the process of meetings with Latin American brothers in the United States, with whom she has achieved empathy and a very good communication to work together for Salvadoran children and youth.
Anthony Zorn
Henry Pozo
Nelva Marino