Great Afternoon for the benefit of Salvadoran youth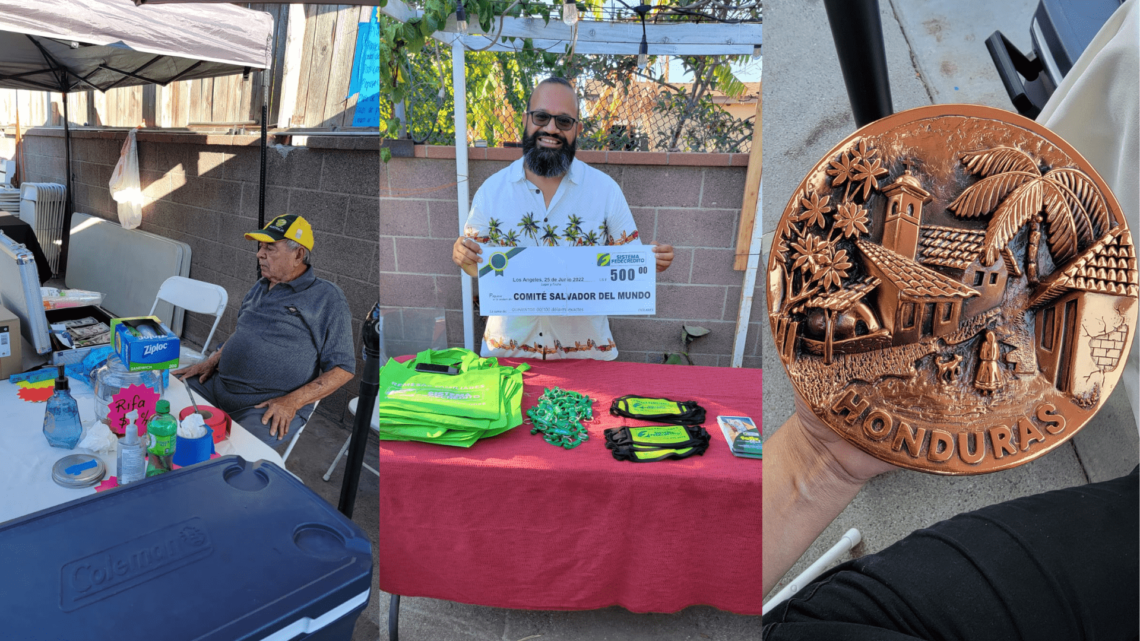 On Saturday, June 25, the Great Afternoon was held for the benefit of Salvadoran children and youth, in Los Angeles, California, where the participants lived together and enjoyed a friendly time accompanied by their families and friends.
The Salesian Priest Mario Aldana, Member of the Board of Directors of FUSALMO El Salvador, offered the words as a representative of the work "We thank you wholeheartedly for being able to support us in these activities to benefit the youth of El Salvador, especially children who look for opportunities, young people who need work and training to be able to have it. Of those little things, participating in these activities gives the boys many opportunities, thank you on behalf of FUSALMO"
The activity was organized thanks to the Divino Salvador del Mundo Committee, who with effort and great dedication made different typical Salvadoran and Mexican dishes such as pupusas, tacos, tamales de elote, pasteles, sopa de pata, and others.