FUSALMO provides help to families in shelters that were affected by tropical storm Amanda.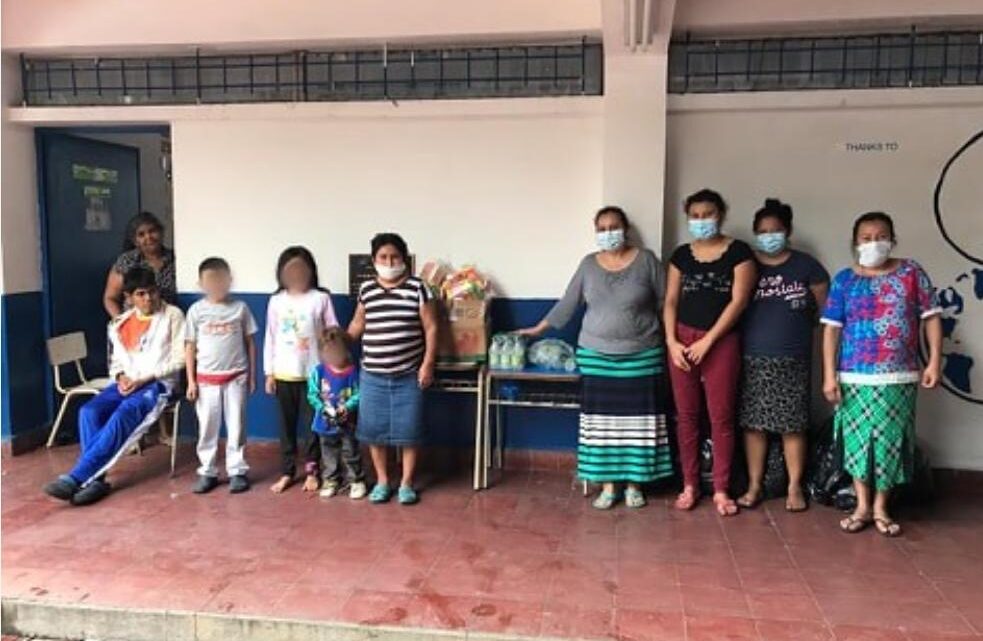 June 1, 2020
According to reports from the United Nations Development Program UNDP, 88.7 percent of El Salvador's territory is susceptible to serious impacts from natural disasters and approximately 95.4 percent of El Salvador's population is exposed to a certain level of risk.
Last Sunday, May 31, 2020, the country was seriously affected by tropical storm Amanda, leaving multiple ravages, including more than 24,125 affected families and more than 7,225 people sheltered nationwide.
FUSALMO with its commitment of solidarity to help the population and thanks to the support of national and international donors in Los Angeles, California, United States, who provided help for families affected by the storm.
This Monday, June 1, 2020, FUSALMO delivered breakfasts and lunches to people who are in different temporary shelters in San Salvador. Among them is the Instituto Técnico Industrial y Comunidad Darío Gonzáles, in San Jacinto.
FUSALMO El Salvador thanks all the people who through their donations have joined to help , if you want to support the population that has been affected, you can make your donation through our bank account at Banco Davivienda N ° 031510025574 checking account. It is time to help those who need it most. #HelpUsToHelp