FUSALMO dedicates a concert to compatriots abroad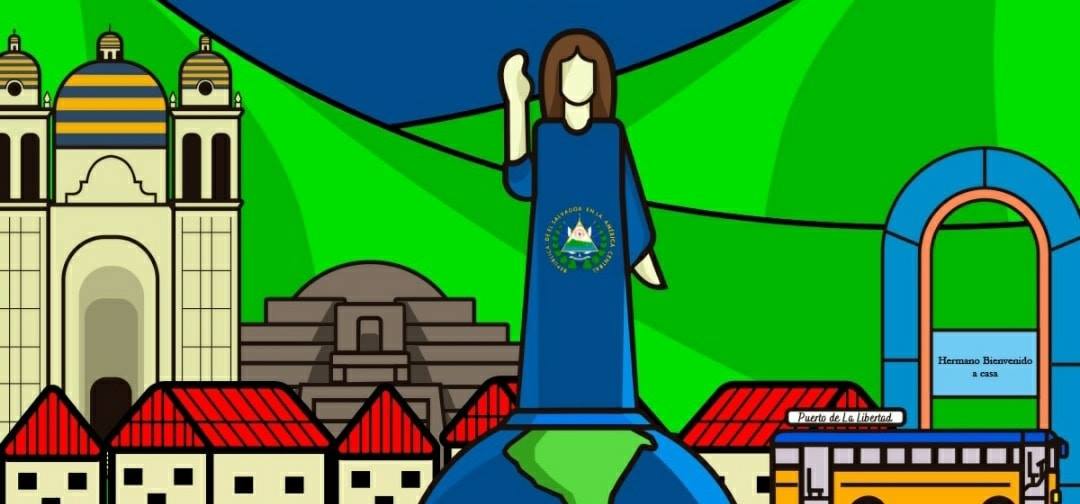 September 28, 2020
On September 19, FUSALMO held a virtual concert through Facebook Live, entitled "Roots of my land."
The concert was prepared especially for compatriots abroad, and FUSALMO's friends who support the work from Los Ángeles, California.
The concert was conducted by Adrián Manzano, a young man who was part of FUSALMO as a beneficiary and currently is working within the School of Arts, at the FUSALMO Cultural Center.
The artistic part was in charge of the artistical educator Natanael Portillo, who with his experience and incredible voice delighted the public with songs such as: Patria querida, El Sombrero Azul, El Torito pinto, among others songs that are emblematic of El Salvador.
FUSALMO carries out these activities with the aim of having a greater approach and interaction with the virtual community outside our borders, bringing entertainment to them and in this way also making known the talent of the young people who are trained within the different programs that FUSALMO offers.