Salesians Help in a Crisis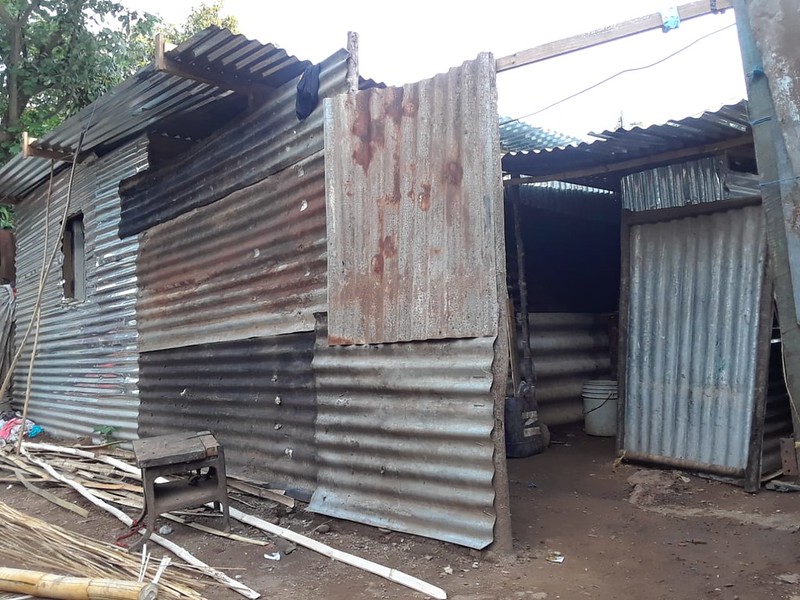 January 19, 2021
The whole world is affected in 2020, first by the pandemic because of the COVID-19. Additionally, El Salvador was hit by heavy rains due to storms Amanda and Cristobal, where thousands of families were affected because of floods in the areas where they live. This without a doubt it tests the response capacity of organizations that work in favor of society with vulnerability indices.
FUSALMO together with Salesian Missions joins with humanitarian aid for 150 families from Santa Ana, San Salvador, and San Miguel. The help came at home, to avoid overcrowding with the delivery of basic baskets. Recreational kits for the little ones, hygienic kits, additionally seeds to grow home gardens were delivered.
The aid was conducive to those difficult moments, even more so for the families who lost their homes. 20 families were favored.
Flores family expressed the following: "Thank you very much to God, to FUSALMO and Salesian Missions for this help".
FUSALMO works for all the children and youth that it serves in its different programs, and this time it joined the effort, together with other organizations, to respond accurately in times of crisis to those who need it most.
"Let's give a lot if we want to get a lot." (Don Bosco)